Payment Options at Smart Choice Dental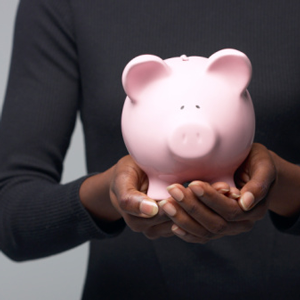 At our practice, we aim to provide upfront and honest pricing for patients—this means you won't ever have to expect any surprises on your bill.
We'll always go over your proposed care plan with you before any treatment begins, allowing you to ask any questions about costs or decide on a payment plan if need be.
We want you to know that we understand the need for flexible options, and we're happy to offer a variety of plans for patients when it comes to paying for your care. During your consultation with us, ask us which may be right for you and we can discuss your options in person. We're happy to discuss our no-interest payment plans.
For Patients With No Health Funds
It's our goal to help you have a healthy, happy smile. For patients without health funds, we're proud to offer a Smart Choice Check & Clean Package to jumpstart your oral health. For just $235, you'll receive a full checkup and clean, X-rays, a professional exam, photographs and a fluoride treatment.
Proud CDBS Participant
Our team wants the best for your child. Since its inception in 2014, the Child Dental Benefits Schedule has provided basic dental services to roughly 3 million children between the ages of 2-17.
If you have a child in need of dental care, the program offers a range of services, including exams and cleans, fissure sealings, root canals, extractions and fillings. Children eligible for care can access a benefit cap of $1000 over a two-year period.
To find out more about CDBS, visit their website for additional information.
Smile.com.au
Many of our patients find they benefit from being a member with Smile.com.au, a service that may bring your own treatment plan down 15%-30%. There is an initial fee for joining, though it may be worth considering for your care.
Learn More Today
We're happy to assist with any questions you may have about your care or payment plans offered by our practice. Simply contact us today to learn more. We look forward to welcoming you to our practice.

Payment Options | (03) 9317 3144