Smart Choice Dental – Everything Your Family Needs
Our Maidstone Family Dentists Know How To Make You Smile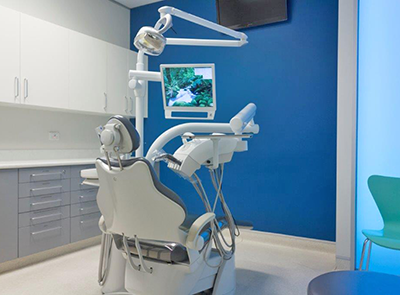 What are you looking for when it comes to a family dental practice? Our patients know it's important to have access to:
Value dentistry
Whole family services
You've Made The Smart Choice!
One of the ways we make your care affordable is by offering oral hygiene education and an oral care kit to all of our new patients. We want our patients to know how to take better care of their teeth so that they can:
Only require regular maintenance
Receive preventive dental care without any surprises
Your entire family can get the oral care they need with Smart Choice Dental's family dentist services. Regardless of how complex your dental needs are you'll always receive value and a support team that helps you when you need it most. We love children, and their parents!
We Know Families
At Smart Choice Dental, we have families of our own. We understand when you have questions about your care, or how much your dental treatment expenses may be. We strive to be as transparent as possible, always providing our patients with a fair price and flexible treatment options that fit their needs.
Call us today or use our online appointment request form. (03) 9317 3144

Family Dentist Maidstone | (03) 9317 3144