Meet Our Oral Health Therapists and Hygienists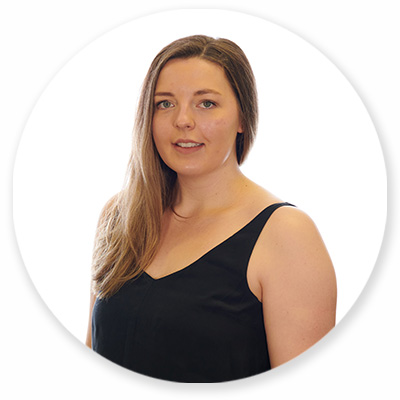 Emily Davies
Emily Davies is a dual qualified Oral Health Therapist / Hygienist, educated at University of Melbourne.
She is specifically trained to deal with dental issues for babies, children and youth up to age 25, and connects well with all children. It's about talking to our younger patients on a level that they can relate to and understand. This way we help to get the best dental outcomes for the kids and their families.
When seeing adult patients, Emily supports our dentists by undertaking the preparatory work such as charting and xrays, measuring the gum health, as well as taking time for a thorough clean. She gets outstanding feedback from patients with periodontal conditions, who have to have deep cleaning (scaling and root planing – SRP).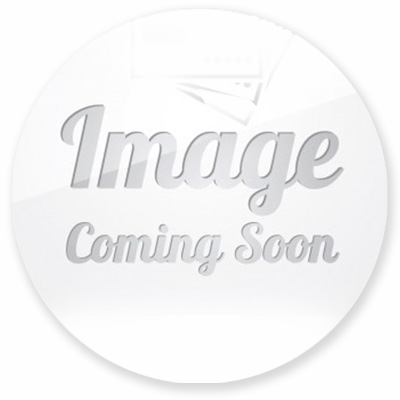 Mark Suniga, Dental Therapist and Hygienist
Mark has a caring nature and a gentle hand, making him one of the best dental therapists and hygienists around. We're thrilled to have him on our team. Mark is also certified with Adult Scope of Practice. And he has a keen interest in further education, having undertaken training in Dental Laser Therapy, he can also assist with more complex gum treatments.
Mark has a keen interest in helping you keep your gums healthy and takes the required time to help each patient understand their oral health needs. Mark enjoys working with patients of all ages, including children and the elderly. He is our most requested practitioner.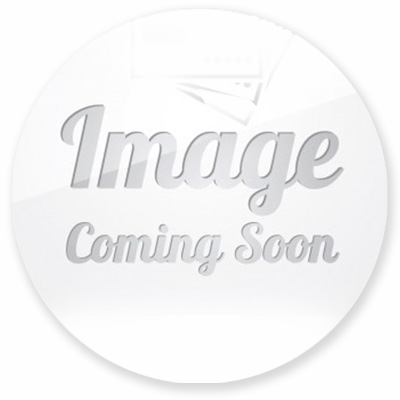 Thanh Bui – Oral Health Therapist
"I have always wanted to get into a field where I could help people and make a difference in their lives. Dentistry does just that." Thanh believes that oral health is just as important as our general health. Passionate about helping patients feel comfortable and creating a positive experience, Thanh loves to help people look after and take great care of their beautiful smiles. Thanh also likes to help reduce the fear of going to the dentist, especially for children.
Thanh graduated from the University of Melbourne in 2018 and has the dual qualification of dental therapy and hygiene. This includes dental examinations and general clean, dental X-rays, non-surgical periodontal therapy, restorative treatment up to ages 26, extractions and pulpotomy on baby teeth.
When not working, Thanh is a massive foodie. Thanh enjoys spending quality time with family and friends. With a love for adventure, Thanh enjoys going on hikes and travelling. Thanh earned the Queen's Scout Award.

Our Staff Smart Choice Dental | (03) 9317 3144